The depression has become a common but serious mood disorder in modern times. The persistent depressive disorder or dysthymia is a condition where a patient complaints about the depressive mood for more than 2 years. The perinatal depression is observed in some women after giving birth, women with perinatal depression experience full-blown major depression during pregnancy or after delivery (postpartum depression). The condition of perinatal depression makes it very difficult for new mothers to complete daily care activities. The psychotic depression is accompanied with severe depression and some form of psychosis. This condition has symptoms of delusions of guilt, poverty or illness.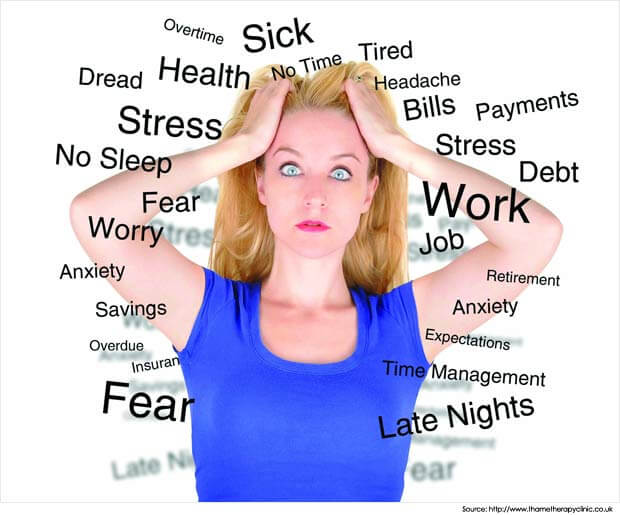 Ayurvedic Description Of Depression:
In Ayurveda, the condition of depression is compared with 'Vishaad'; which is mostly a Kapha predominant condition. The two other humors, i.e. Vata and Pitta also go out of balance by the exposure of their aggravating factors. If there is an imbalance of 'Vata', there will be dominant symptoms like anxiety, fear, mental instability and insomnia. The imbalance of 'Pitta'leads to anger, aggressiveness, suicidal thoughts and irritability while the imbalance of 'Kapha', may lead to lethargy, lack of interest in daily activities.
---