Yes- You read this right!
There is no special space required and no special meal to practice this. All you need is a healthy, hygienic and a presentable meal. Our surroundings teach us how the activity of eating should be enjoyed and you can relate its importance in the Hollywood movie 'Eat, Pray, Love' where Julia Roberts chose to start her expedition with 'Eating'. Your breakfast, lunch, and dinner or even your mini meals can become your daily meditation. In fact, everything we do can become a meditation if all of our senses stay devoted to that act at that particular moment. Most of us don't even remember what meal we had 2 days back; forget about telling how did we eat that? Perhaps in haste, while standing, perhaps reading an email alongside or while talking over the phone or even while checking the WhatsApp messages. 
All these sides act actually snatch the charm of having a meal and there is no chance of meditating on it.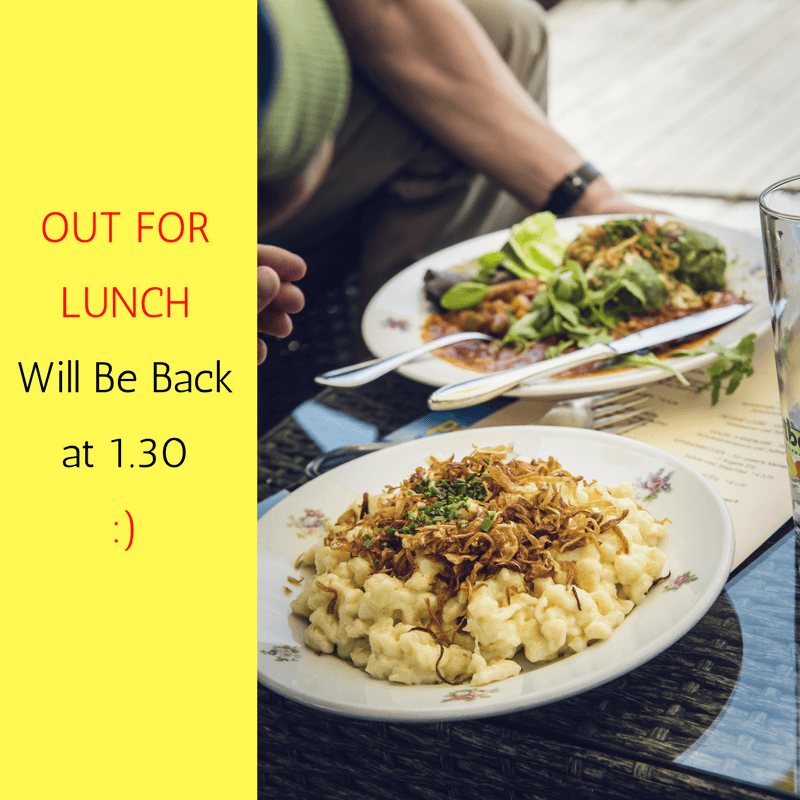 How can you overcome this habit?
These 3 simple practices can help you in achieving this goal.
Practice makes a man perfect! (Applies to Women too), Use this old idiom to meditate while eating. 
First and foremost, realize that eating meals is a very important activity in your day's schedule. Aren't you earning or sweating your days and nights for this?

The second part is to cut yourself from all the distractions when you have your meals around, no emails, no calls, please remember that your WhatsApp messages, emails can wait but your sensory and gastric organs cannot. They are in more rush to accept, digest and assimilate the meals in your body. Value them and Pay heed to them.

Finally, to make it a deep meditation, relax before you offer the meal to your body. Wash your hands, gargle your buccal cavity so that it feels ready to embrace the new food, sit with ease, chew slowly and have it for at least 20-25 minutes, do not talk, no office grapevine, and no stress in your body and mind.
Don't just think while eating that you are just having a meal. Focus on the healthy calories, on its nutrients, the fibres, the micro and macro nutrients it is bringing for you to carry your brain and body to work. Allot your 20 minutes exclusively for your meals. While allowing yourself a dedicated time slot every day helps your body to start accepting it at that time and your biological clock gets in tune with it so as your digestive enzymes.
Smell it, feel it, accept it and be thankful towards all the people who made it possible for it to reach you. 
Happy Eating! Happy Meditating! 
Dr Bhupesh Vashisht, Consultant & Founder, AAS Ayurveda