Bronchitis is a common respiratory disorder in which the mucous lining of the respiratory passage and bronchioles gets inflamed. Bronchitis is of two types- Acute and chronic. Acute bronchitis or chest cold is the short-term inflammation of bronchioles of lungs; mostly the cause of acute bronchitis is the viral infection. It lasts for 5 to 10 days. Chronic bronchitis is defined as a productive cough that lasts for three months or more for at least two years. Most people with chronic bronchitis have the chronic obstructive pulmonary disease (COPD).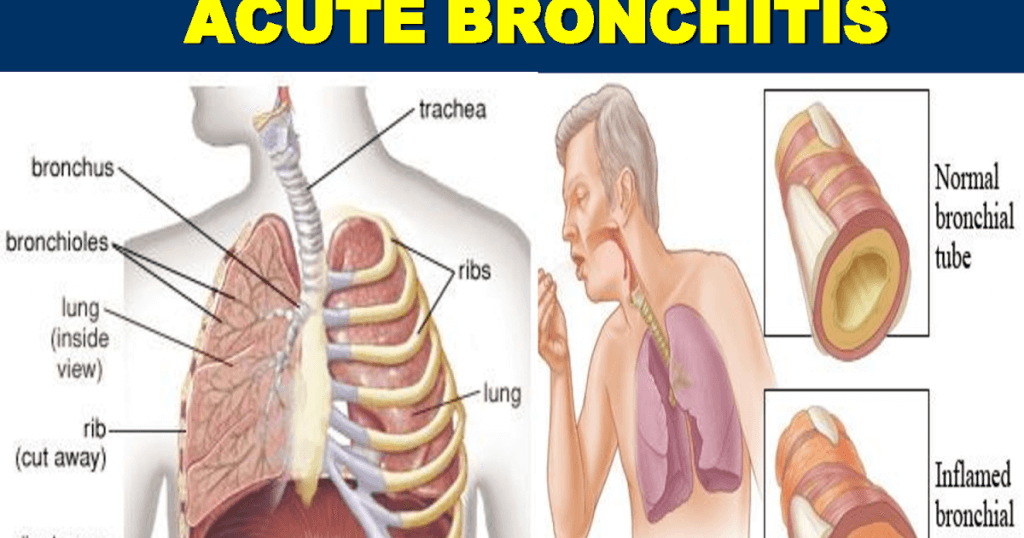 ---
Ayurvedic Description Of Bronchitis:
Bronchitis in Ayurveda is known as Shwasa Pranali Shoth. It's classified as a serious type of Shwasa Roga and begins with the impairment of digestive power. This is why in the preliminary stage of the disease or just before its onset, the patient complains of indigestion, constipation or diarrhea. It can be either of Vataj, Pittaj or Kaphaj nature but mostly of Kaphaj.
---