Icterus or Jaundice is a condition where skin and whites of the eyes become yellowish or greenish due to the high bilirubin content in blood. Jaundice can be non-serious to potentially fatal depending upon the level of bilirubin in blood. The bilirubin level in blood is within the range if it is below 1.0 mg/dL (17 µmol/L) and the level over 2–3 mg/dL (34-51 µmol/L) results into jaundice, high bilirubin is divided into two types- unconjugated (indirect) and conjugated (direct). Conjugated bilirubin can be confirmed by finding bilirubin in the urine. A high level of bilirubin damages the central nervous system.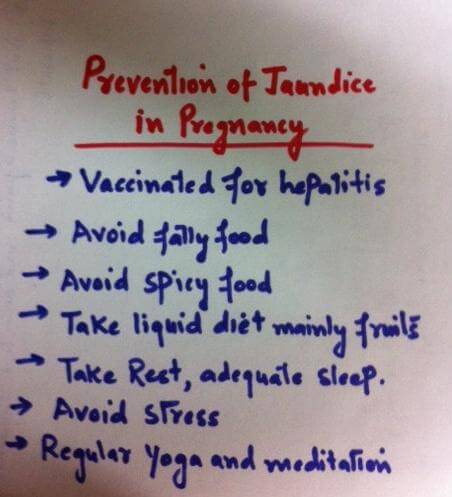 Ayurvedic Description Of Jaundice :
The term Kaamla is used to define Jaundice in Ayurvedic literature. Ayurveda believes that with high intake of oily, spicy, sour, hot foods, alcohol, and sesame oil cause Pitta to go out of balance.  The aggravated Pitta impairs the blood, liver tissue and causes blockage in the channels of the liver. This Pitta is thrown back into the blood leading to discoloration of the eyes and skin. Sleeping in the daytime, excessive physical work, over indulgence in sexual activity, suppressing the natural urges of the body, psychological factors like lust, fear, anger, and stress can also be causative factors in cases of Jaundice.