Why Should Diabetics Have a Daily Diet Menu?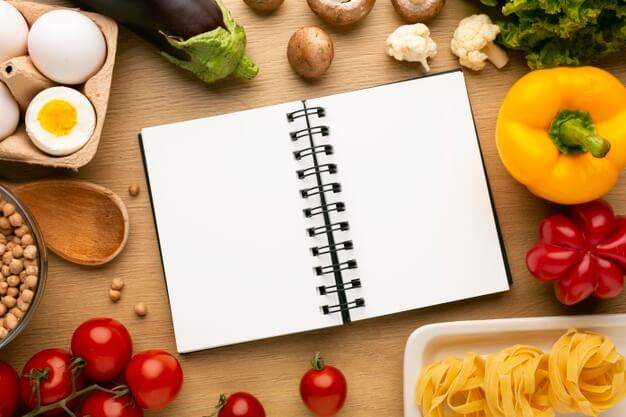 We almost plan everything in our lives, from planning our career to our jobs to planning our weddings (Yes! THE BIG INDIAN FAT WEDDINGS) but do we also do the same with our daily diet and menu?
Think yourself, and if your answer is Yes, you are one of those planned individuals in life who do not answer this question with typical 'Jo Marji Bana Lo' and then complain of weakness, tiredness, and low energy levels almost daily.
If you don't have this tendency and do not keep a food diary, the chances are that you might have ended your last few meals like Curd-rice in the night, Rajma-rice in the afternoon, Aloo-Ghobi parantha in the morning breakfast.
These foods are not bad, but your inability to digest them makes them wrong for you and further aggravate your condition of diabetes. According to Ayurveda, these all foods are 'Guru' or heavy in nature, and thus they make the condition of diabetes more problematic and incurable. 
Also, it does not matter if you have any health issues or not; what you eat daily (read TODAY) will keep you healthy ten, twenty years from now on, depending on how long you intend to live healthily.
Coming back to the subject of this blog as to why it is so imperative for people with diabetes to have a daily menu, the following things may help to get a dietary regimen prepared for you from your doctor-
A daily dietary regimen can help beat health issues like tiredness, fatigue, and weakness, which people with diabetes suffer the most in their day-to-day lives.
Having a daily planned menu will help you have a balanced meal containing portions, and calorie-controlled meals, though nutrition is more critical here than calories.
The daily menu will help to live healthy without any high blood sugar spikes that deplete energy from the body.
A planned menu will keep the issue of obesity at bay.
Eating with the help of a daily regimen keep the body nourished and get you the requisite healthy CPF (Carbohydrate, Proteins and Fats).
A daily planned menu will help you beat other comorbidities like cardiac diseases, kidney diseases, diabetic neuropathy, and retinopathy, etc.
The Key Thing To Remember
Diabetes is a dietary disease, not a medicines based disease which you have been told for decades now. Don't pop diabetes pills for years and years when you can reverse it in weeks and months. Start your 'Diabetes Reversal Journey' now and live a 'Diabetes Free Life'.