Obesity is a condition where an individual is said to have excess body weight than the ideal weight he/she should have. It is a medical condition where excess body fat has accumulated in the body. It brings negative effects on health. One is called an obese when the BMI exceeds over 30 kg/m2. The people having BMI range of 25 kg/m2 to 30 kg/m2 fall in the overweight category. Obesity puts the individual more at the risk of heart disease, type 2 diabetes, obstructive sleep apnea, certain types of cancer, and osteoarthritis. Obesity is more common in women than men.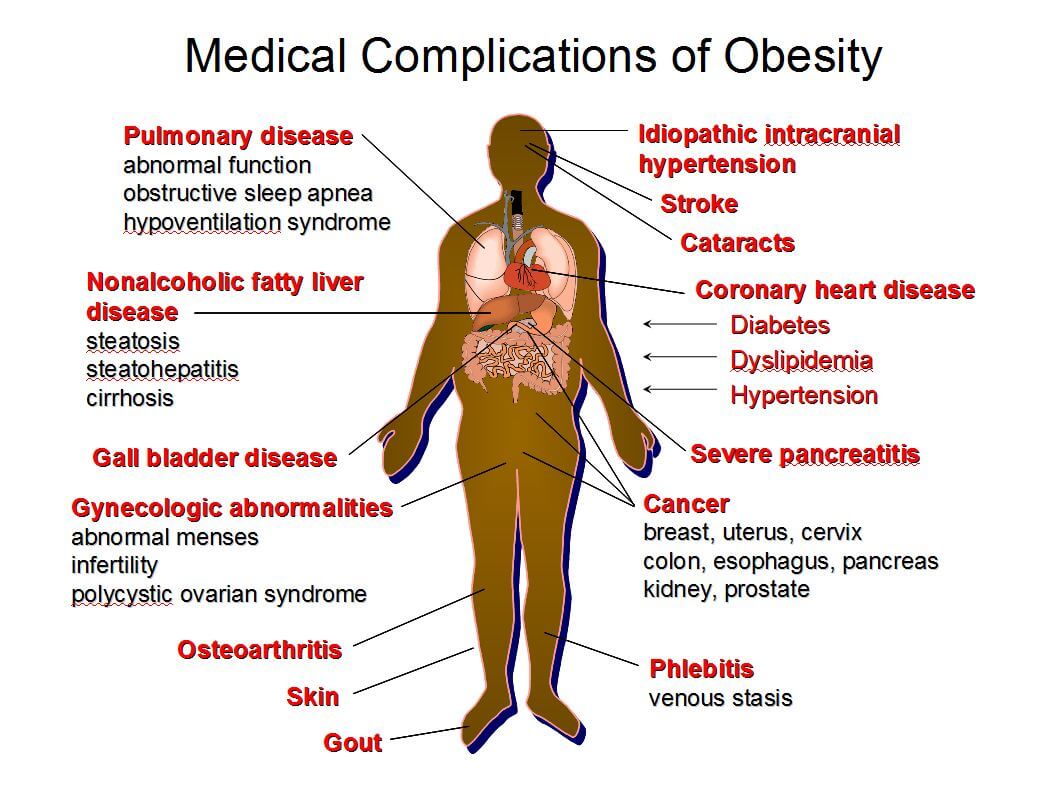 Ayurvedic Description Of Obesity :
In Ayurvedic texts, obesity is mentioned as Medo rog, which is caused by the aggravation of Kapha as it has the natural characteristics of dense, heavy, slow, sticky, wet and cold properties. When food items that aggravates Kapha is consumed too often in meals, it gets accumulated in the body as excess fat and makes one obese. The aggravated Kapha produces Ama in the body and these toxins get accumulated in Medovahi Srotas and increase the production of Meda Dhatu.