Sciatica is a form of neuralgia or neuritis and characterized by the pain traveling down the leg from lower back, i.e. the length of the sciatic nerve. The sciatic nerve, the longest in the human body, runs from the lower back through the pelvic region and down to the back of the leg. Acute sciatica is often caused by a displaced intervertebral disk that presses against the nerve root, and it develops immediately after a sudden strain put on the lumbar portion of the (Spinal Column). Easily confused with rheumatism, milder forms of sciatica first cause stiffness and swelling of the leg. In very severe cases, which involve sensory loss and muscle wasting in the leg, surgical decompression of the disk is required. Sciatica sometimes occurs during pregnancy when the sciatic nerve is pinched between the head of the fetus and the pelvic wall.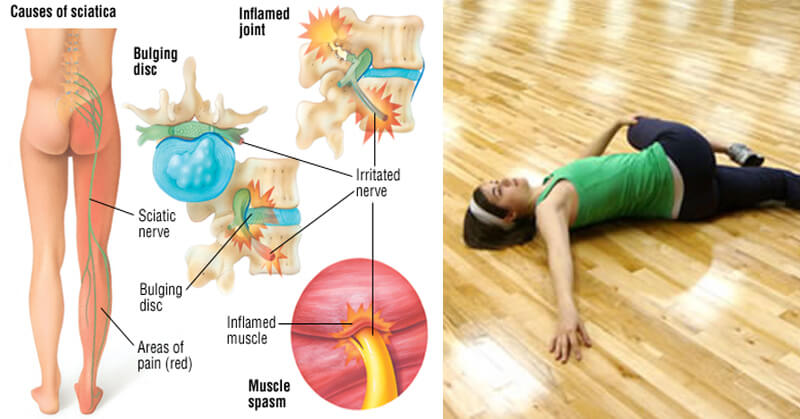 Ayurvedic Description Of Sciatica :
In Ayurveda, the condition of sciatica is known as Ghridrasi, which is a Vata disorders. The word 'Gridhrasi' means the bird; a 'vulture'. The radiating pain in the affected leg/legs is the typical characteristic feature of this illness. This makes the patients to walk with the gait like that of a vulture. Hence, the name Gridhrasi is given to sciatica.