Benign tumors are non-cancerous growths in the body. Unlike cancerous tumors, they don't spread to other parts of the body. The exact cause of a benign tumor is often unknown but they develop when cells in the body divide and grow at an excessive rate. Benign tumors are very diverse, and may be asymptomatic or may cause specific symptoms depending on their anatomical location. Their growth can cause compression of local tissues or organs, which can cause many effects such as blockage of ducts, reduced blood flow, tissue death and nerve pain or damage. Some tumors also produce hormones that can lead to life-threatening situations. There are many different types of benign tumors arising from different structures in the body. Adenomas, fibromas, hemangiomas, lipomas, meningiomas, myomas, papillomas are some of the most common benign tumors.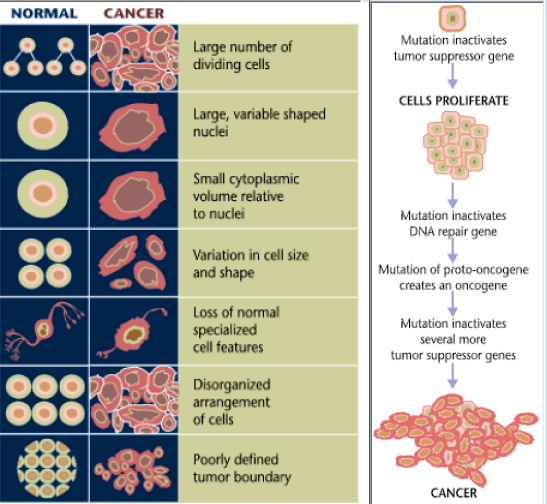 ---
Ayurvedic Description Of Benign Tumor:
Tumor is called Granthi in Sanskrit. According to Ayurveda, aggravated Doshas, of which Kapha is affected the most, enter the muscles, blood and fatty tissues, where they give rise to round, hard, elevated and slightly nodular growths. The 9 types of benign tumors in Ayurveda are – Vataja granthi, Pittaj granthi, Kaphaja granthi, Rakta granthi, Mansa granthi, Meda granthi, Asthi granthi, Sira granthi and Vrana granthi.
---