Young Celebrities With Diabetes: From Diagnosis To Victory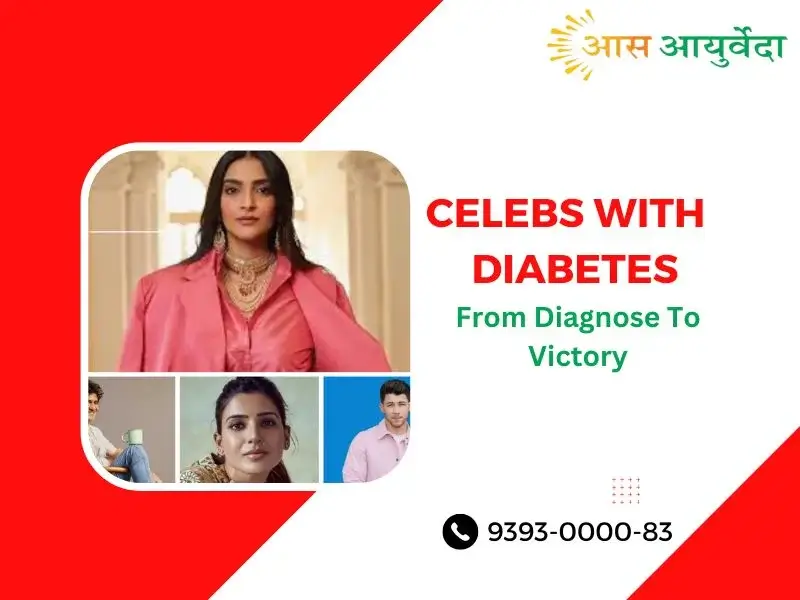 You may have seen people taking Diabetes causally, partially battling its woes, or even surrendering to it because they give charge of their illness to others, to medicines, to doctors, but seldom to themselves. Not to negate the fact that all of these have an imperative role but the key is 'YOU' and your grit to reverse the health hazards of Diabetes which would come to hound you if you don't adopt the right regimen with the right lifestyle suiting your daily health needs.
When I say daily regimen, it means even if you are on medication (modern or Ayurveda), you still need to adopt the right regimen otherwise there is no benefit of having a sugar-controlling pill after taking a spoonful of white sugar in your tea or any other drink.
When I say daily lifestyle, you need to be wary of your increasing weight and waist size and also be watchful about your sleep as even a lack of 7 days of sleep or disturbed sleep may risk you having a pre-diabetic condition. Things are small but the outcomes are big.
In this blog, we will see how many of the known and unknown celebrities have never let Diabetes come in their way and fought this metabolic condition or even some cases where it was predisposed genetically. It would be very easy for us to assume that these celebrities have resources to manage the condition but the most important not visible to everyone is that they have a ROUTINE.
7 Celebs Who Reversed Their Diabetes
Here we go:
1. Sonam Kapoor Ahuja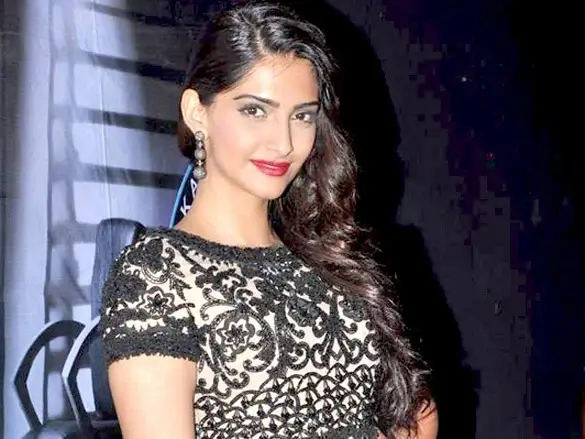 Bollywood actress Sonam Kapoor Ahuja, known for her fashion sense and acting prowess, was diagnosed with type 1 diabetes and PCOS. She made conscious efforts to improve her health by following a low-glycemic index diet and practicing portion control. She also engaged in regular workouts and managed to reverse her condition, inspiring many others along the way.
2. Anil Kumble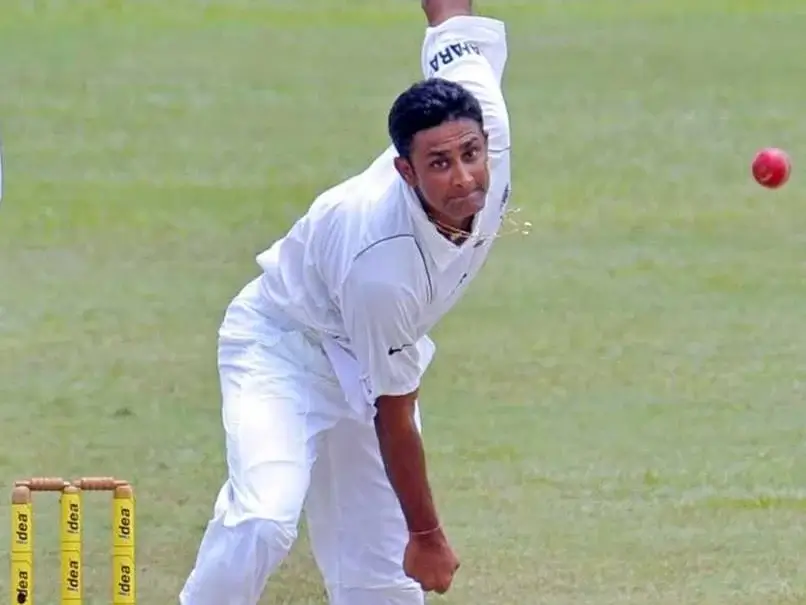 Former cricket player, coach and now commentator Anil Kumble stands as a shining example of resilience in his battle against type-1 diabetes. Drawing inspiration from the renowned former Pakistani fast bowler Wasim Akram, Kumble firmly believes that diabetes can not only be effectively managed but also cured through a combination of regular exercise, mental discipline, and a wholesome diet.
During a diabetes awareness program, which he organized specifically for women, Kumble emphasized the importance of self-care. He noted that women often prioritize the well-being of their families, neglecting their own health in the process. To combat this, he highlighted the significance of engaging in exercises such as walking, running, and yoga, as they play a vital role in leading a diabetes-free and healthy life.
3. Sumantha Ruth Prabhu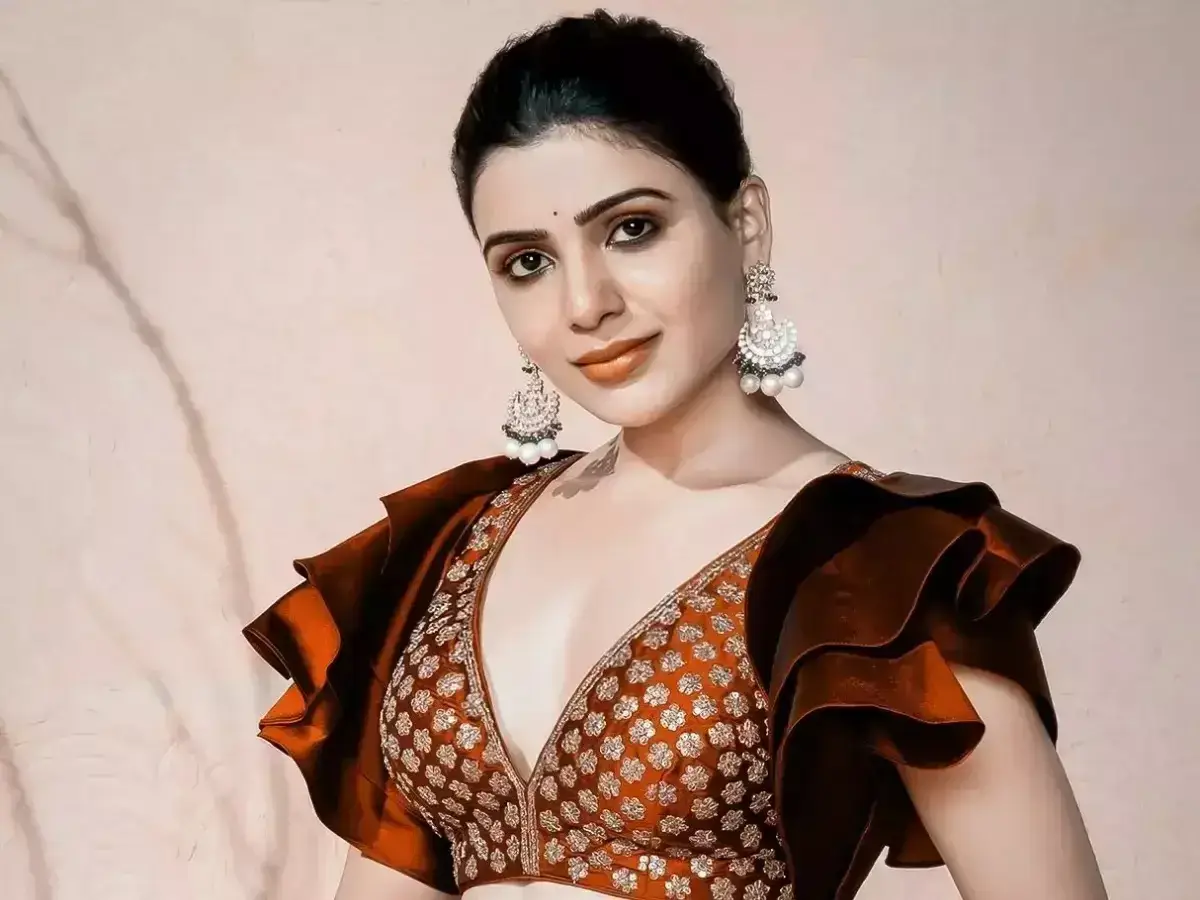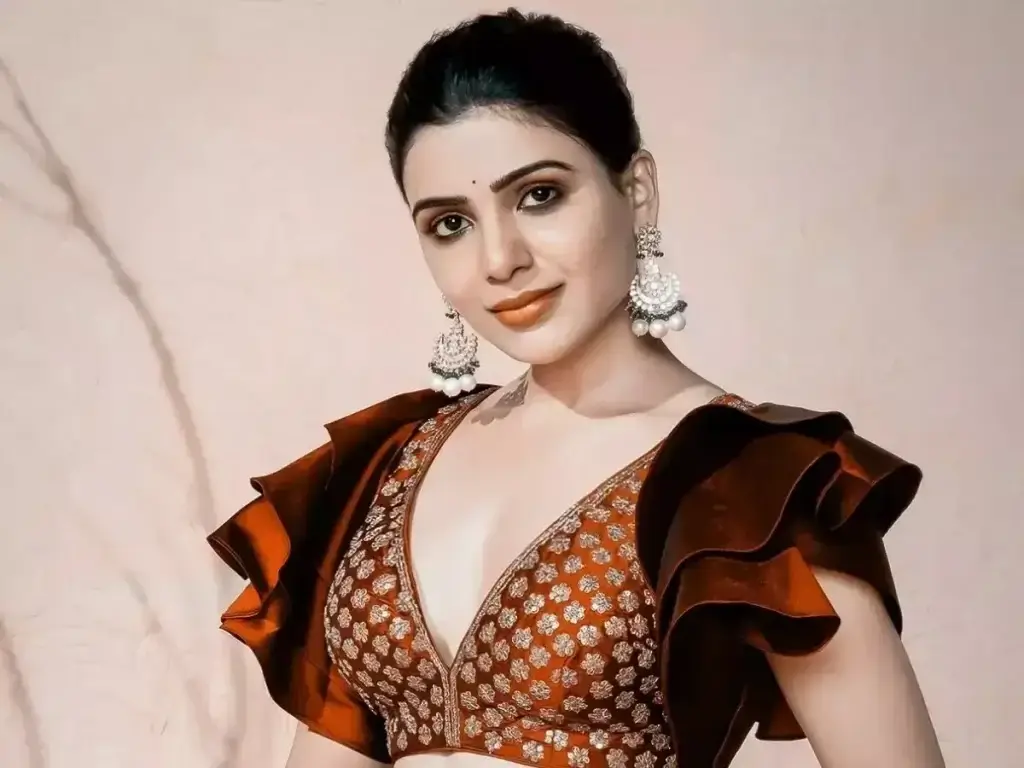 Samantha Ruth Prabhu, a well-known and incredibly fit actress of today, revealed in a 2013 interview that she had been diagnosed with diabetes. However, she shared that she took charge of her health by adopting a healthy eating plan, engaging in regular exercise, and closely monitoring her symptoms. Through these efforts, Samantha successfully gained control over the disease and continues to inspire others with her disciplined approach to managing diabetes.
4. Sudha Chandra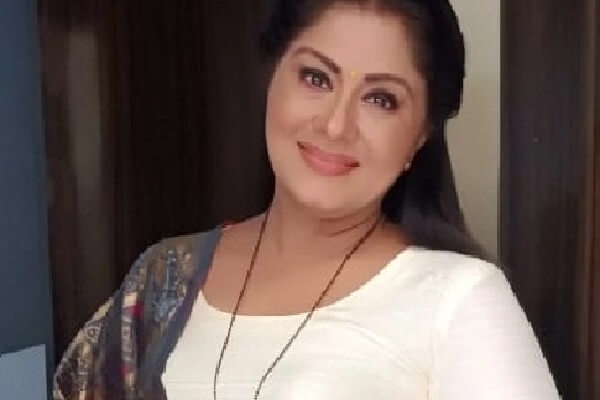 A veteran actress in the TV industry Sudha Chandra was also diagnosed with diabetes. But She also has reversed her diabetes with a personalized diet and healthy lifestyle. She created awareness about the condition with Ayurvedic preventative solutions. Once Sudha Chandra said "I often encourage people to take preventative and management measures to avoid extreme circumstances. I have controlled my diabetes with the simple 'AES' method, Ayurveda-Exercising-Sleeping."
5. Gaurav Kapoor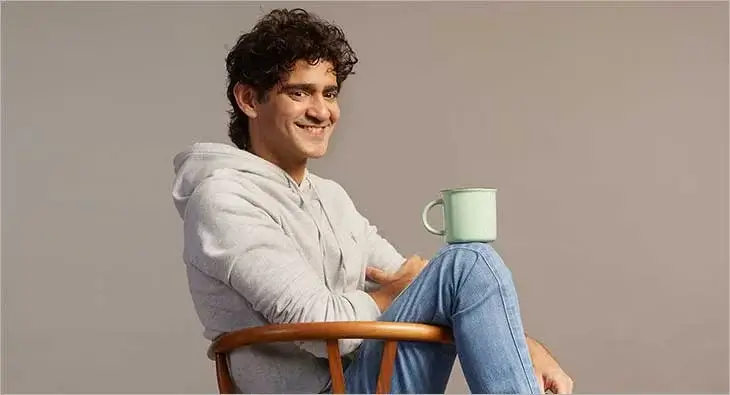 A popular TV personality Gaurav Kapoor was also diagnosed with type-1 diabetes when he was just 22 years old. In an enlightening article, Gaurav Kapoor shared his journey of battling diabetes and the lifestyle changes he implemented to effectively manage the condition. Recognizing the importance of a healthy diet, he started carrying home-cooked meals to his shoots.
Additionally, regular exercise and functional training have become integral parts of his daily routine. Gaurav Kapoor also advises others to opt for healthier alternatives when home-cooked meals are not readily available.
6. Nick Jonas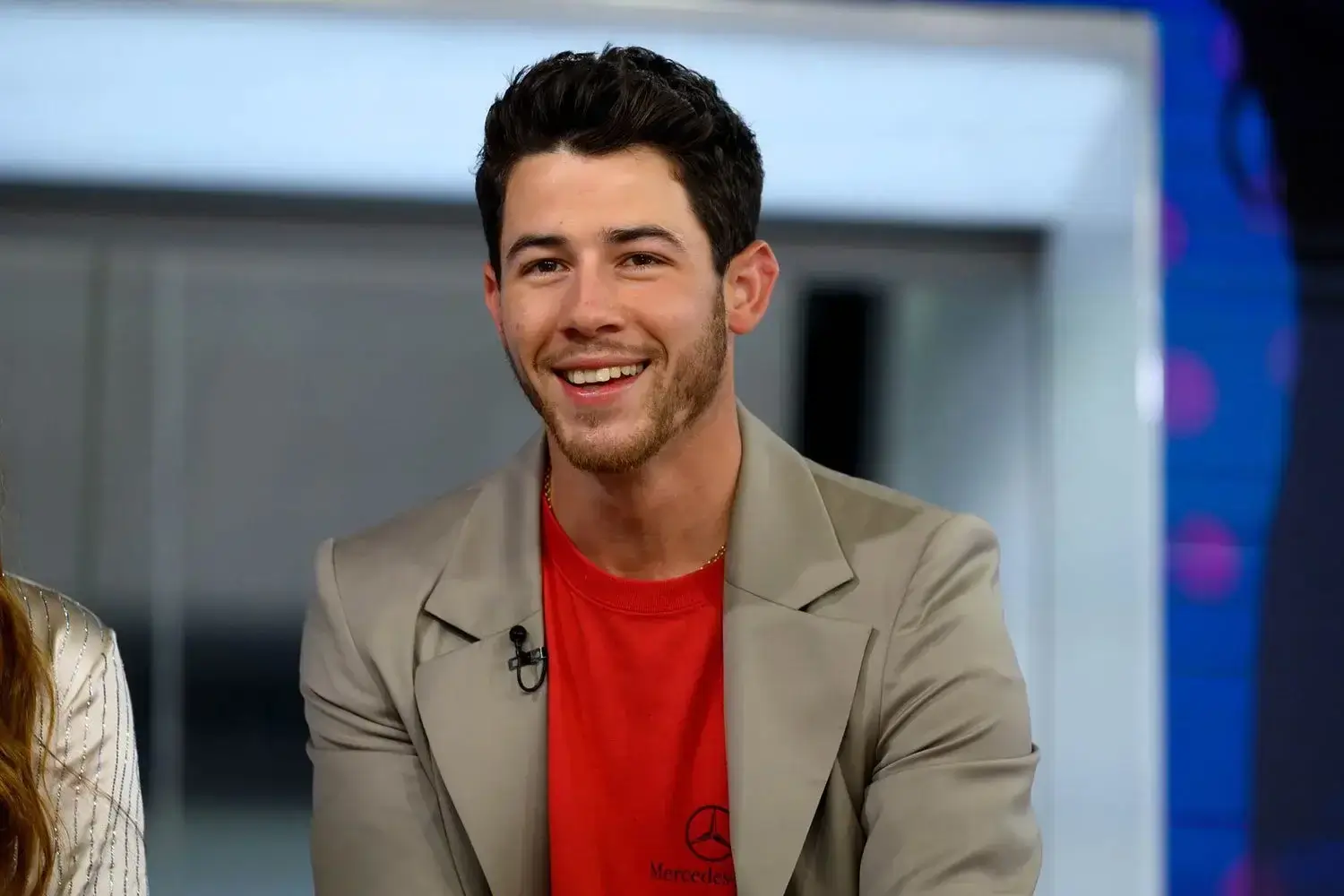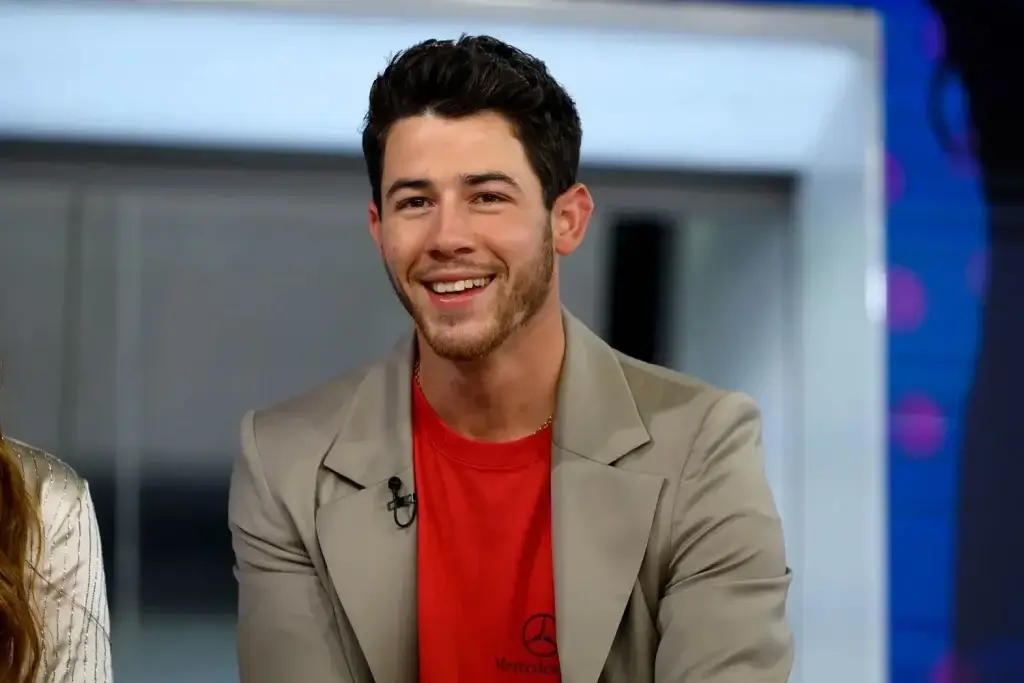 At the age of just 13, Bollywood actress Priyanka Chopra's husband Nick Jonas was also diagnosed with type-1 diabetes. But he successfully managed to control his diabetes with a strict diet plan, workout, and a continuous glucose monitoring system.
7. Rekha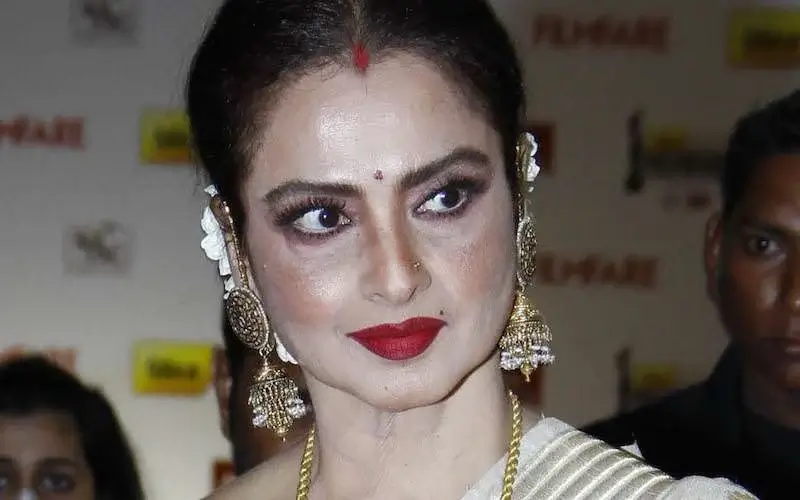 Several years ago, the esteemed actress Rekha received a diagnosis of diabetes. Since then, she has diligently adhered to a disciplined exercise regimen, encompassing meditation and yoga. Rekha follows a nourishing diet that primarily consists of wholesome elements like salads, vegetables, rice, chapati, and dal. She consciously avoids indulging in unhealthy and deep-fried edibles.
Furthermore, she conscientiously observes an early dinner schedule, typically concluding her evening meal by 7:30 PM, thus allowing for a 3-hour gap before bedtime. This practice contributes significantly to the regulation of her blood sugar levels.
Conclusion
These celebrities have not only achieved great success in their respective fields but have also managed to reverse their diabetes through determined lifestyle changes. Their stories serve as an inspiration to millions of individuals battling with diabetes.
By embracing a healthy diet, regular exercise, and stress management techniques, it is possible to take control of one's health and reverse the progression of diabetes. It is important to remember that every individual's journey is unique, and consulting a healthcare professional is crucial before making any significant lifestyle changes.
Are you struggling with diabetes and too tired of popping pills every day? We strongly advise you to consider Ayurvedic Treatment For diabetes for complete reversal.