The dysmenorrhea or menstrual cramps refers to the pain during menstruation, specifically in the area of lower abdomen. The menstruation involves contraction of the uterine walls, which may lead to the blockage of blood vessels, tissue death and hence, causes pain in the lower abdomen, many women experience cramps just before or during the menstrual periods. These cramps may also be caused by an underlying condition like endometriosis, uterine fibroids or adenomyosis for which a diagnosis has to be made post the relevant investigations. These cramps are transient and are associated with the hormonal changes during menstruation.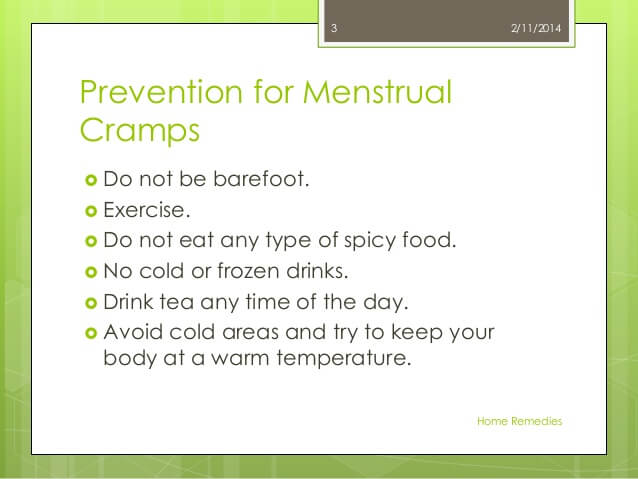 Ayurvedic Description Of Dysmenorrhea:
In Ayurveda, the condition of Dysmenorrhea is known as kashta-atrava. According to Ayurveda, Apana Vata controls the menstruation. The factors which cause dysmenorrhea, provokes the Apana Vata and it disturbs its natural route of a downward direction and make it to move in reverse or upward direction. The change in direction of the Vata dosha alters the menstrual blood flow.
---