Hypothyroidism is the condition when thyroid gland fails to produce thyroid hormone as required by the body. The females are more likely to have hypothyroidism. It seldom causes symptoms in the early stages, but over the time, untreated hypothyroidism can cause a number of health problems, such as obesity, joints pain, infertility and cardiac ailments. The symptoms of hypothyroidism depend upon the severity of the problem. The initial symptoms are often non serious. Over the time if not treated, the symptoms of hypothyroidism become more and more severe, leading to goiter, and an impaired memory functionality and slow metabolism. When the thyroid gland doesn't produce enough hormones, the balance of chemical reactions in the body stays upset. There can be a number of causes, including autoimmune disease, treatment for hyperthyroidism, radiation therapy, thyroid surgery and certain medications. Some babies are born with a defective thyroid gland or no thyroid gland. A relatively rare cause of hypothyroidism is the failure of the pituitary gland to produce enough thyroid-stimulating hormone (TSH) ― usually because of a benign tumor of the pituitary gland. Iodine deficiency can also lead to hypothyroidism.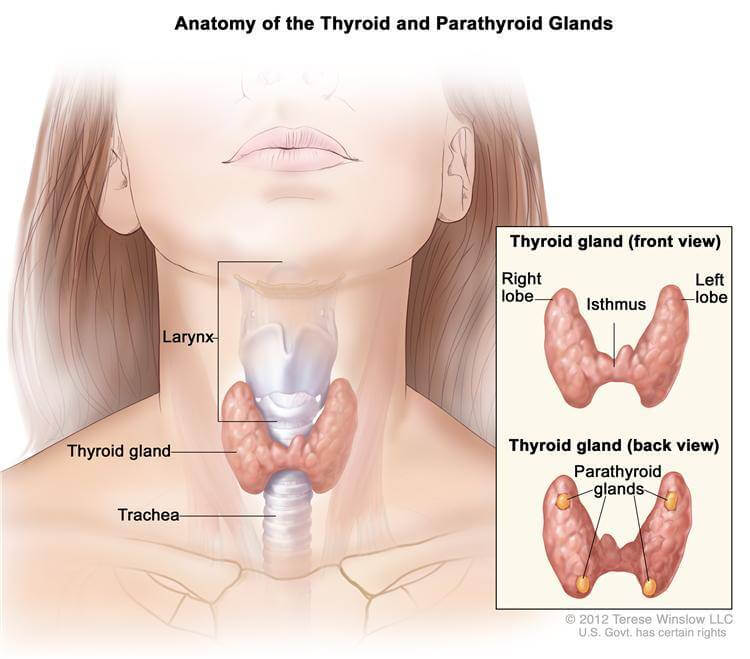 Ayurvedic Description Of Hypothyroidism :
The condition of hypothyroidism and thyroid gland do not have direct mention in Ayurveda. But the condition with the name of galaganda is mentioned which can be correlated with hypothyroidism. The root cause of hypothyroidism is disequilibrium of the body doshas. There is a vitiation of Kapha and Pitta dosha in general.