Uterine fibroids are non-cancerous (benign) growths that develop in the muscular wall of the uterus. The size of the uterine fibroids can vary and ranges from very small to larger than a cauliflower. Sometimes, the fibroids can cause the uterus to grow to the size of a five-month pregnancy. In most cases, there is more than one fibroid in the uterus. While fibroids do not always cause symptoms, their size and location can lead to the problems.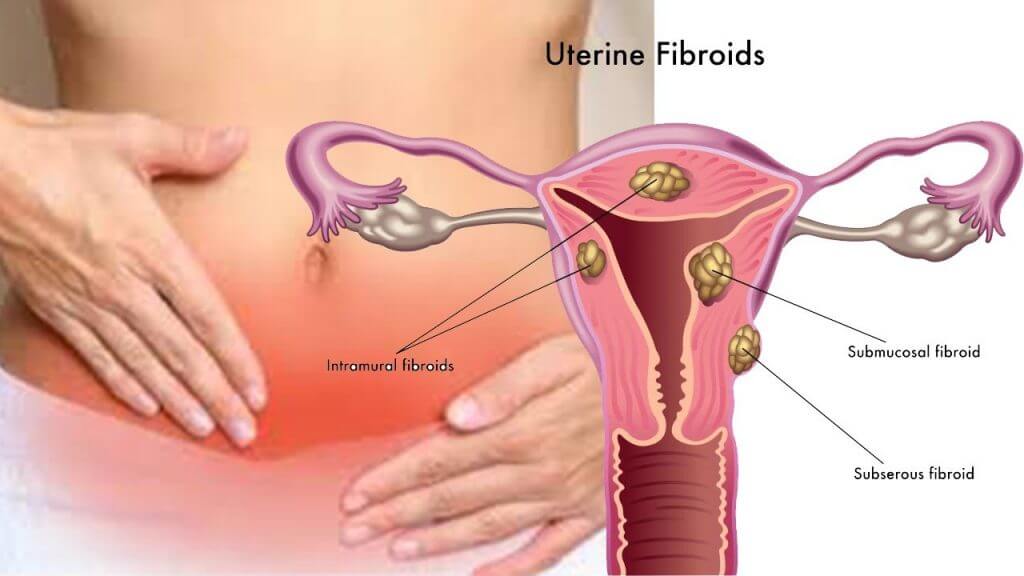 Ayurvedic Description Of Uterine Fibroid:
Uterine fibroid in Ayurveda is known as Garbhashya granthi or arbuda. When tridosha, vitiate Rakta (blood), Mansa (uterine muscles) and Meda (adipose tissue) and get mixed with Kapha and cause the imbalance of tridosha, they produce rounded protuberant, glandular and hard swelling structures called as Granthi. Whereas the vitiated Vata causes pain and dark menstrual flow, vitiated Pitta leads to heavy blood loss.