The infection of urinary tract is known as UTI or urinary tract infection. The sites where infection occurs are bladder, urethra and kidney. When the lower part of urinary tract is affected, then it is called cystitis or bladder infection, when the upper part is affected, it is called pyelonephritis or kidney infection. Women are more prone to have the UTI than men. The young female population stays more at the risk of UTI. The most common form of infection is bacterial infection. The infection is recurrent in nature mostly, so proper follow up and care has to be done by the patients and doctors.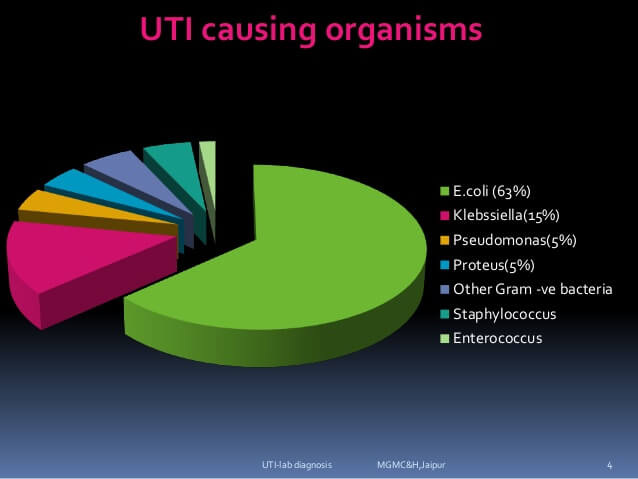 Ayurvedic Description Of UTI:
Urinary tract infections are classified under Mutravah sansthan vikaar.  In Ayurveda, factors like Vegadharan (suppression of natural urges), Uska-aahar (intake of dry food and less intake of water) and Srotorodh (obstruction of the urinary tract due to stones, foreign bodies etc. are some of the causes of Mutravah sansthan vikaar. Aggravated doshas along with vitiated Apaan vayu obstructs the urinary tract, thus leading to the various Mutravah sansthan vikaar or urinary tract infections. As per the dominance of various doshas, they are further classified in ayurvedic texts.