The eczema is a group of diseases that leads to rashes like itchy red inflammation of the skin. It may lead to the formation of small papules, which ooze liquid when scratched and can get encrusted with pigmentation later on. It can be caused by infections, allergies or irritation of the affected part of the body.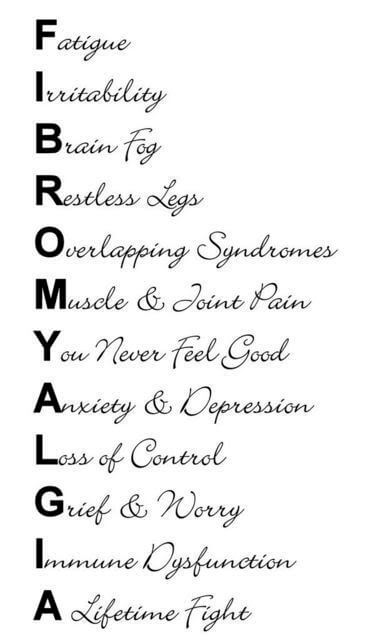 Ayurvedic Description Of Fibromyalgia:
The condition of fibromyalgia as per Ayurveda can be described as Mansa Dhatugat and MansavritVata. The aggravation of Vatadosha and accumulation of Ama (toxins) are the primary causes and should be treated mainly.